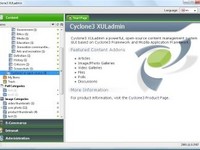 Cyclone3.org is the official website of Cyclone3 community project, an Open-Source Web 2.0 & Application Framework based primary on Perl and XUL.
About
Screenshots
Demo
Download!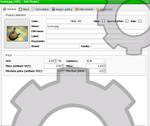 The year 2012 has introduced new concepts: Article versioning, basic organizational hierarchy and user-defined widgets in XUL-CMS. Minor enhancements and more to come.

Published 2012-01-26 in News by jondrusek
Project News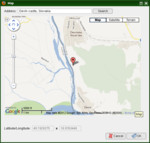 Like every year, autumn has brought new features. In this article: Newsletter management, partners for events, replace user avatars and thumbnails more easily, pick geographic locations using Google Maps and how is firefox versioning inflation going to affect XUL CMS?

Published 2011-11-20 in News by jondrusek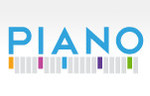 Support for Premium Content and a variety of Content-subscription Systems has been implemented in Cyclone3. Starting with April 18th, Cyclone3 Framework has full support for Piano - a shared flat-rate subscription to premium website content.
Published 2011-04-19 in News by jondrusek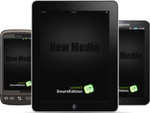 Does it seem to you that every tablet and smartphone lost its meaning with your favourite content viewed as numb PDF files? Well, smart devices are about to get back to their smartness - with Cyclone3 SmartEdition.

Published 2011-03-18 in Releases by pnemsak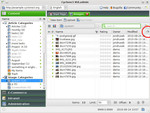 New month brings new release, Cyclone3 for September 2010, you can expect it soon. Over the past few weeks, we have been working hard on adding functionality and fixing bugs. Lots of exciting features announced in previous release have been introduced and currently worked on.

Published 2010-09-14 in Releases by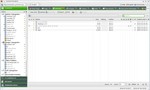 After some time we have released Cyclone3 for July 2010. Several functions have been added. Bugs have been fixed and lots of new features are being planned and currently worked on.

Published 2010-07-30 in Releases by jondrusek